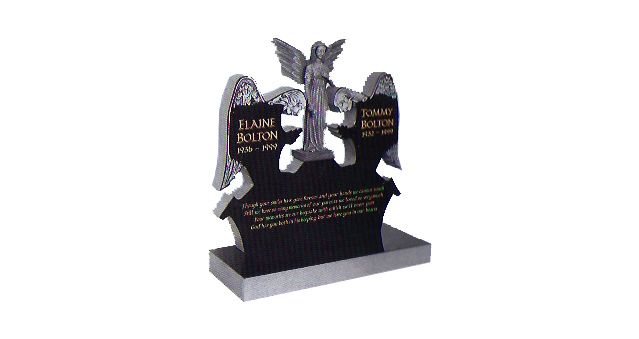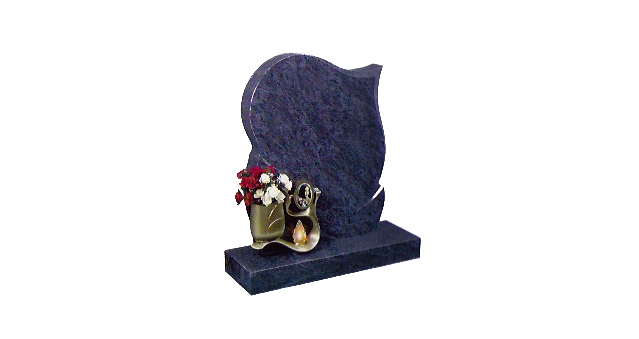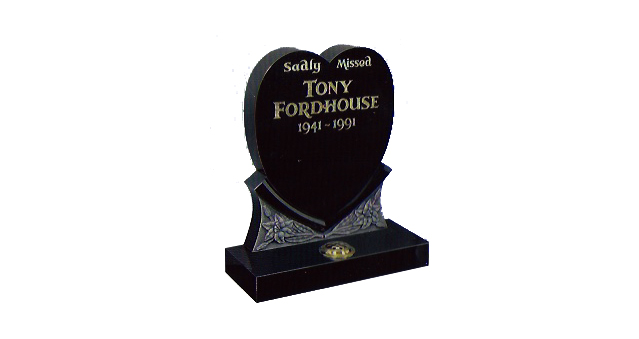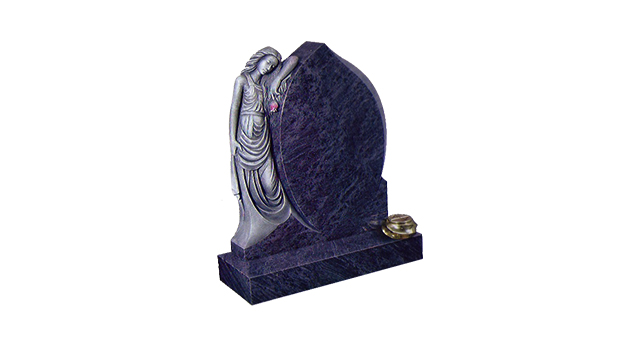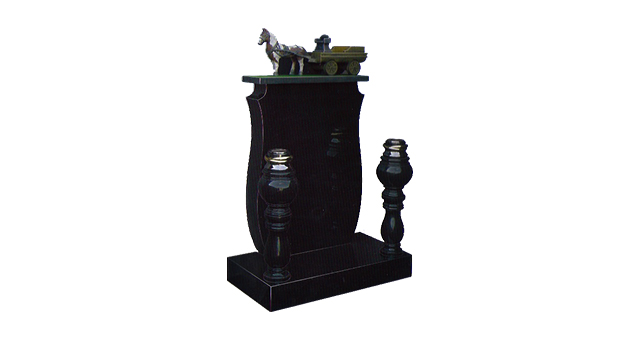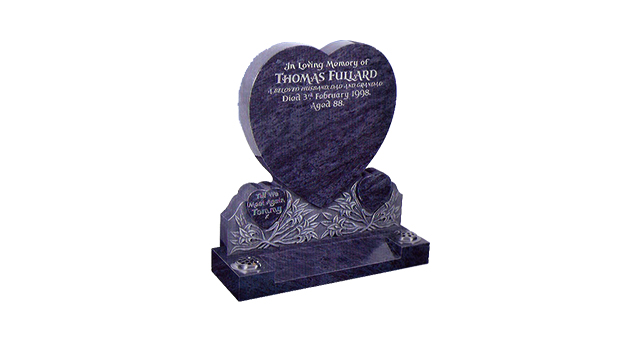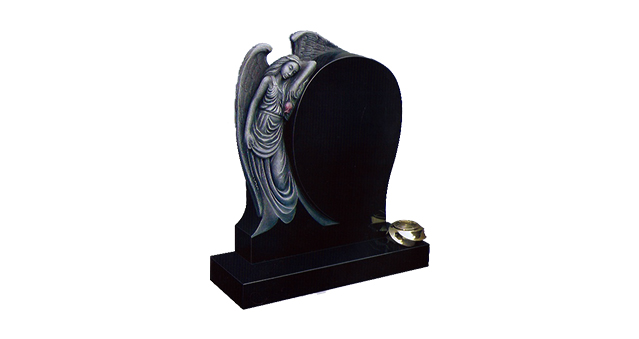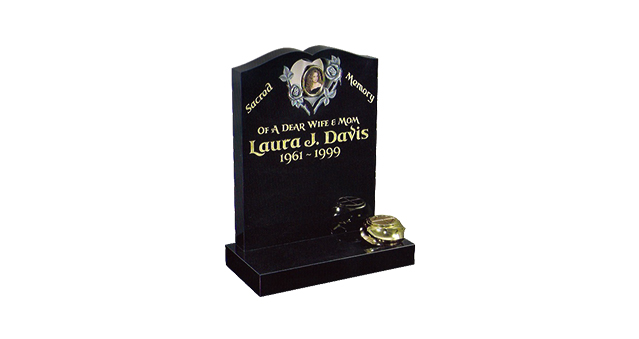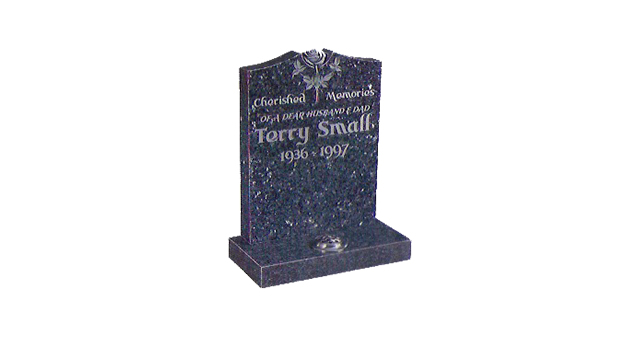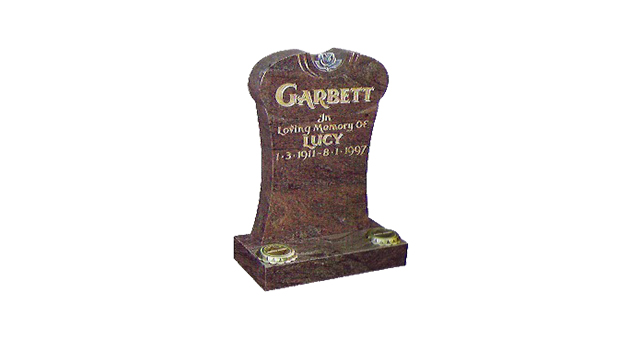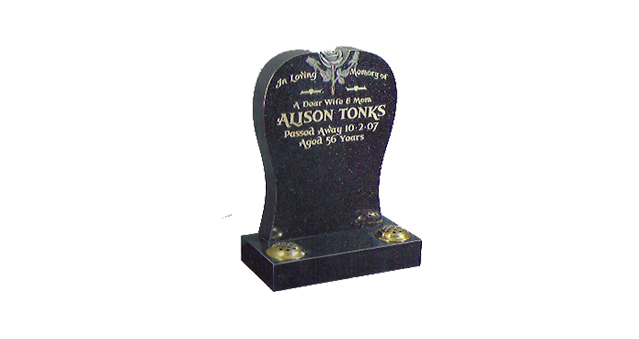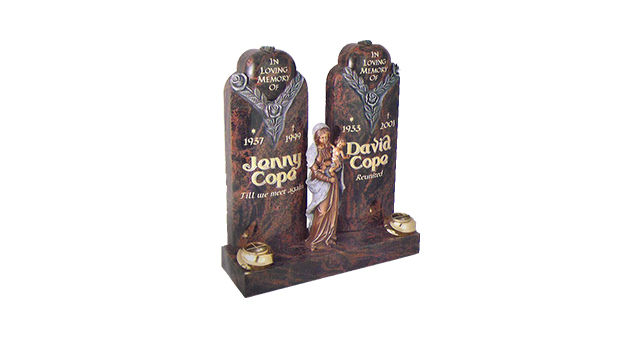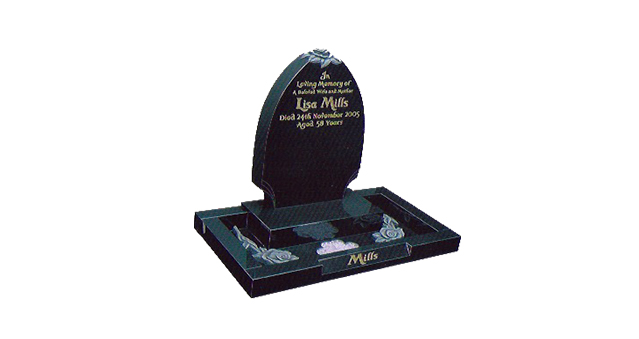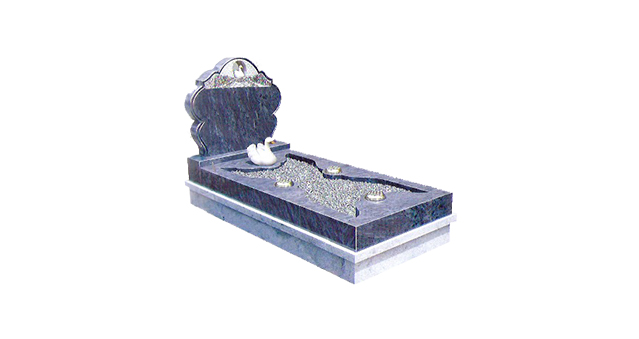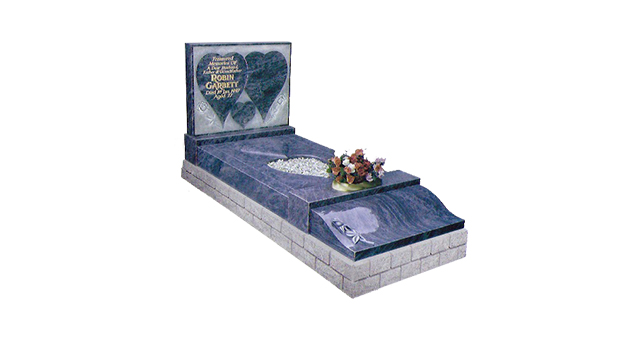 Child and Baby Memorials
Milgreen Memorials specialise in creating meaningful and sympathetic tributes to lost babies and children.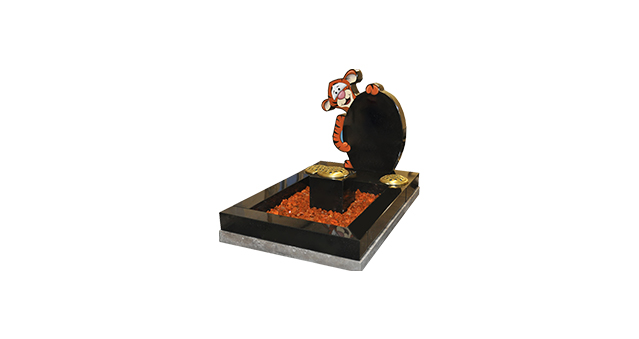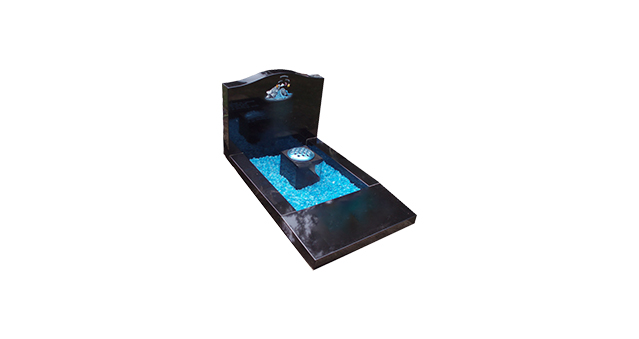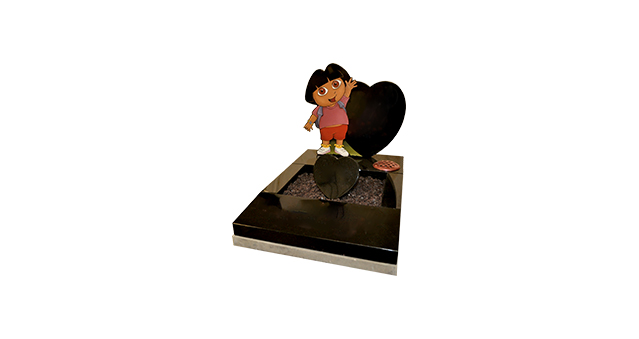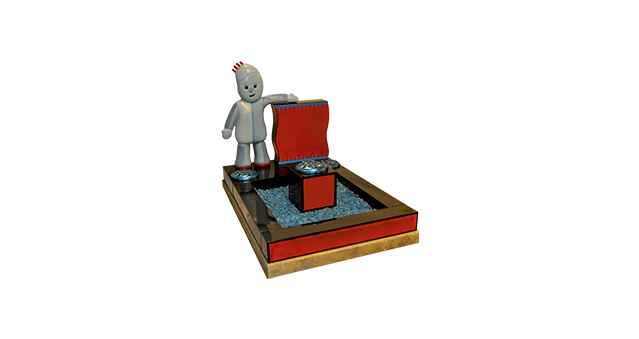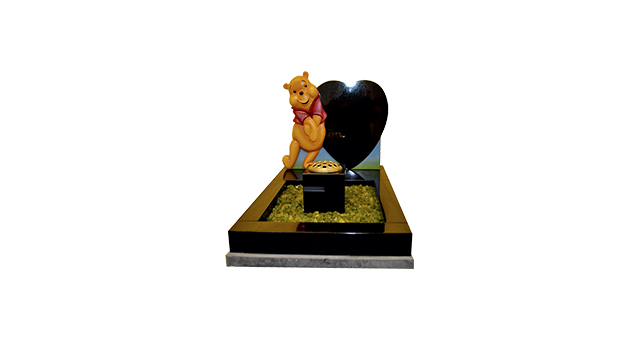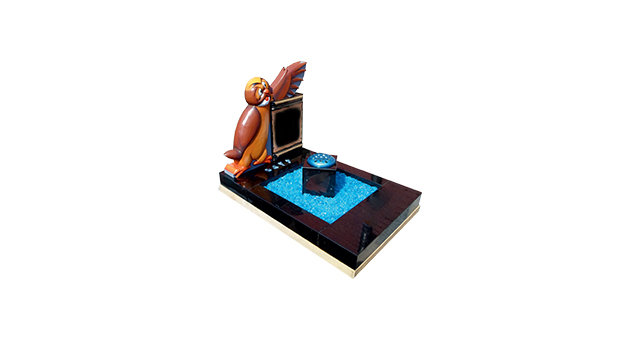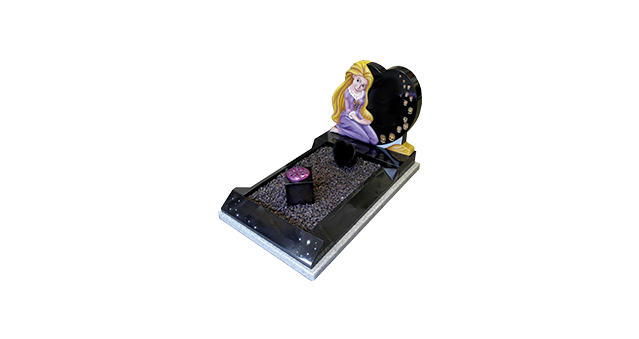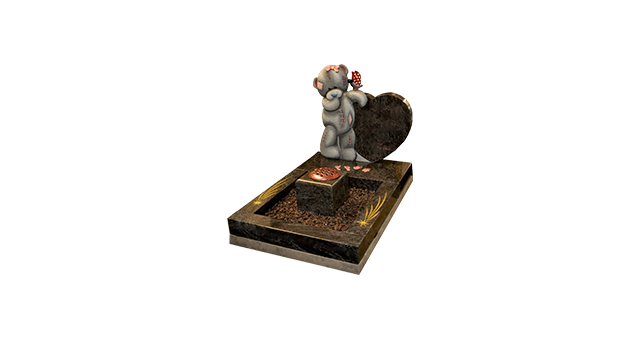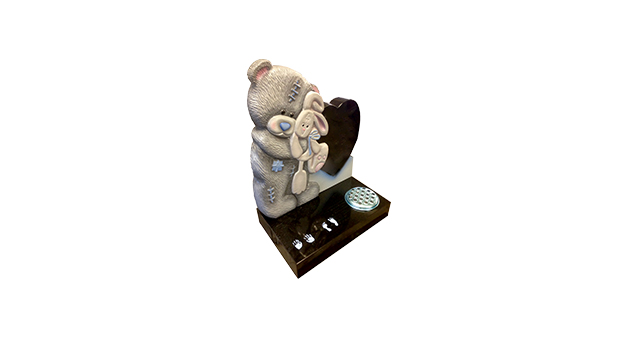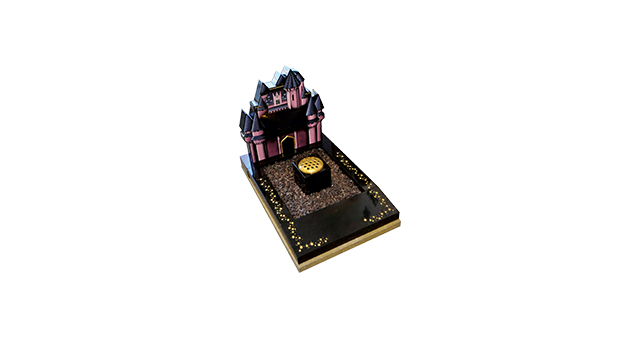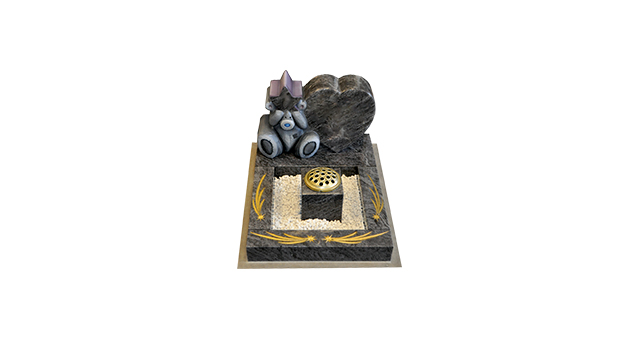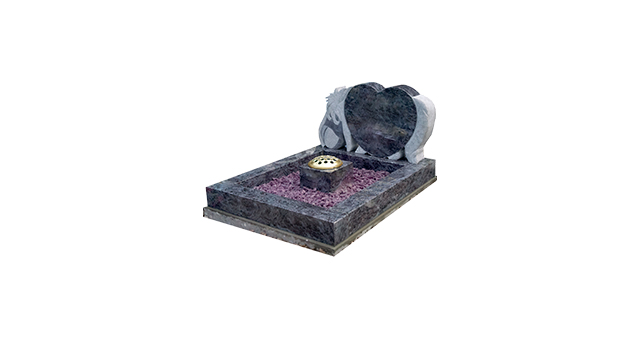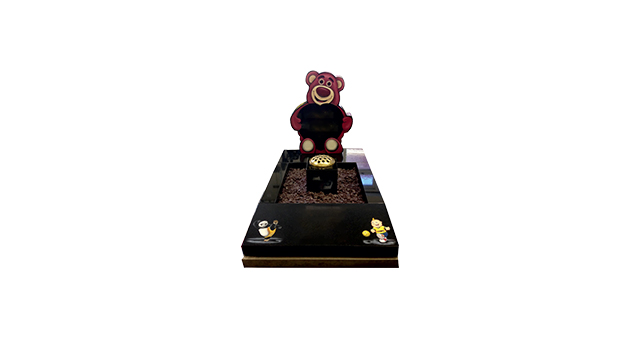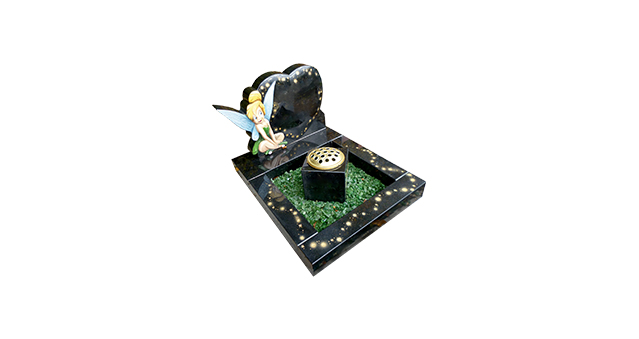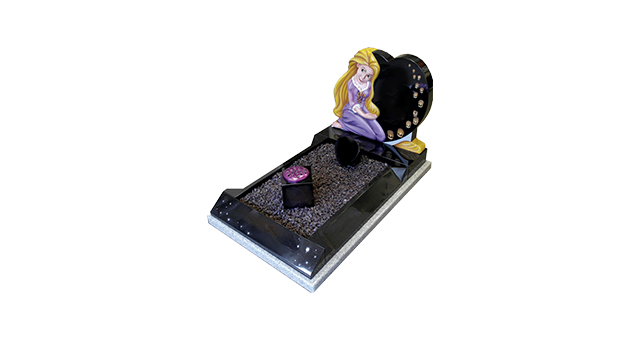 Add us on Facebook! Click Here
Gallery
A showcase of some of our finest products. Like us on Facebook for some more pictures.
Materials
When selecting materials customers are advised that the actual grain structuring and colour hues may vary from the selection shown above. We always advise customers to view samples of their chosen memorial materials in full daylight conditions.
Contact Us
Have any questions? Feel free to come in, email or phone us on 01429 283959
Send us an Email
Milgreen Memorials
167 York Road, TS26 9EQ
Hartlepool
Phone: 01429 283959
Email: darylgreen332@btinternet.com